Nation of Britain / Nigel Porridge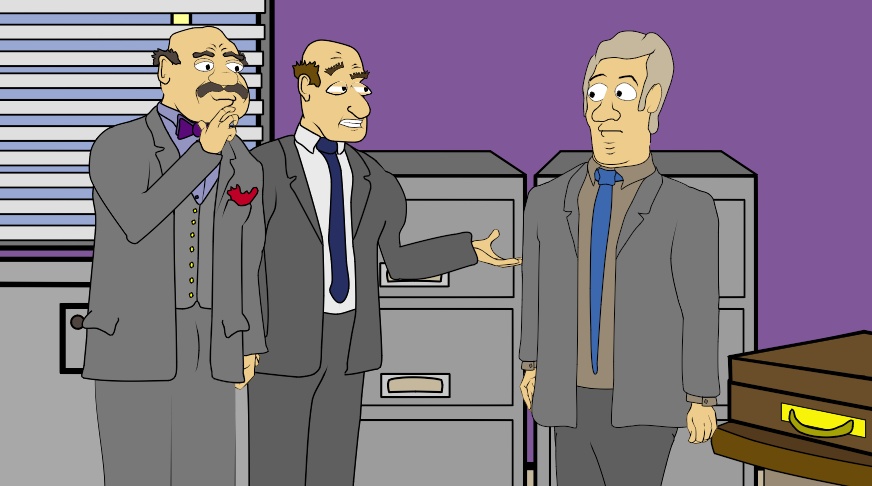 Nation Of Britain is a satire on narrow political focus featuring a particularly unpleasant and short sighted politician and his two followers.
Hopelessly out of touch Nigel Porridge fails at most everything he attempts, from by-elections and campaigns to recruiting youngsters. This comes from a rather blinkered view which also blinds him to the ludicrous beliefs he holds, but also from a grnuinely comic incompetence to see he is fundamentally flawed to be in the world he craves. His assistants, a deranged former military man and a rather frustrated aide help him in his capers.
This site has been substantially revamped; it is taking a little while to do. Therefore some links may not work until they are ready to go live. Bear with me. Any queries tweet me @edparnell or Contact